Vodafone Portugal (VfP) is working with TechSee, a visual assistance solutions specialist, on an augmented reality-based customer support tool.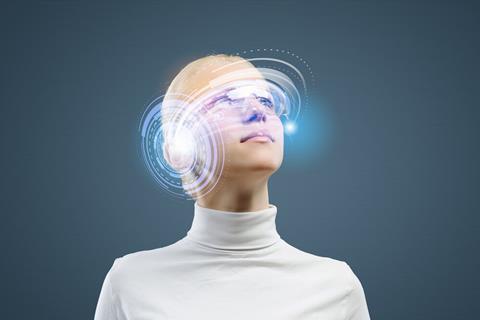 The TechSee-developed Vodafone Visual Support solution uses customers' smartphone cameras to show agents their physical environment, and is designed to allow agents to identify issues and guide customers on resolution of a range of technical and billing issues.
TechSee indicated that future plans include integration of its "computer vision" artificial intelligence capabilities, for both agents and customers, to facilitate contact centre automation and customer self-service.
VfP was said to have rolled out TechSee's technology across a "range of business units". The Israel-based provider said it has been working with Vodafone since 2016, and deployed solutions focused on reducing technician visits, increasing first-call resolution, and improving customer satisfaction.
TechSee was a finalist in the Future Tech startup competition at Tomorrow Street's Arch Summit 2019 (Vodafonewatch, #176).