Vodafone reignited an old flame — América Móvil — to address its need for a better Internet of Things (IoT) footprint in Latin America.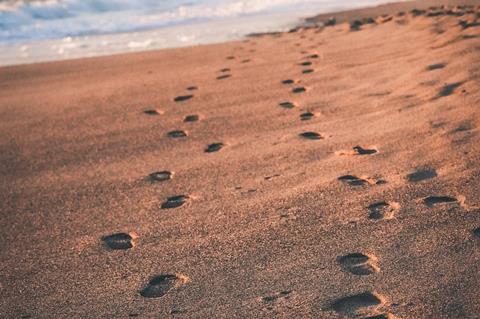 The move will see the operators combining their IoT connectivity, "expertise", and platforms to serve enterprise clients across their respective markets — which in América Móvil's case includes nine territories in central and south America. The Mexican group was once a Partner Markets associate of Vodafone, before the breakup of their relationship in 2009 (Vodafonewatch, 2009.06), and is not returning to the services federation as part of the deal.
Along with Vodafone's in‑house footprint, Partner Markets coverage, and recent strategic IoT partnerships with China Mobile and AT&T, it appears the América Móvil deal gives Vodafone's management a new level of confidence in its "global" IoT credentials. During the Group's latest quarterly results forum, Chief Executive Nick Read said the Latin American add‑on "completes our global footprint" for IoT services.