Impact of European military shake-up on Vodafone Germany's specialist TKS unit yet to become clear.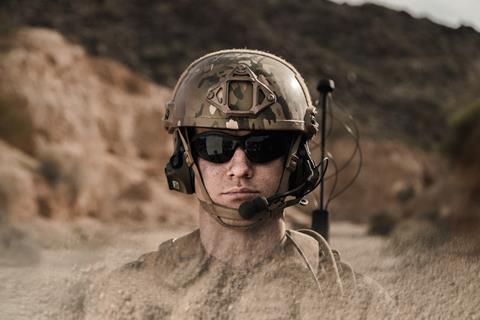 Vodafone said it was too early to determine how the US' planned withdrawal of troops from Germany will affect its specialist military cable services business in the country.
The US European Command Force Posture review update, announced last week by the US Department of Defense, set out plans to move nearly 12,000 military personnel away from Germany, with 6,400 returning to the US and 5,600 shifting to other NATO countries, including Belgium and Italy.
Regarding prospective disruption to Telepost Kabel-Service Kaiserslauten (TKS), a Vodafone Germany unit that provides English-language telecoms and TV services to US troops stationed in Europe, a Vodafone spokesperson said it was "still too early to know the impact because neither the time and locations nor the extent of the withdrawal are known at present".
The US government has reportedly indicated the withdrawal process could start within weeks, but the whole redeployment is expected to take years and cost billions of dollars. The plan only involves a minority of the US' Germany-based personnel.
Vodafone inherited the TKS business through its 2013 acquisition of a controlling stake in Kabel Deutschland. The provider has stores located in every US military facility in Germany, offering US TV programming, broadband, fixed-line, and mobile services, with English-language support. Its TV services are also transmitted to US personnel stationed in other European countries.

Richard Agnew is Group Editor at TelcoTitans.