Regulator enquiry leads to refunds for 74,271 customers.
Irish operator changes billing system to proactive refund policy.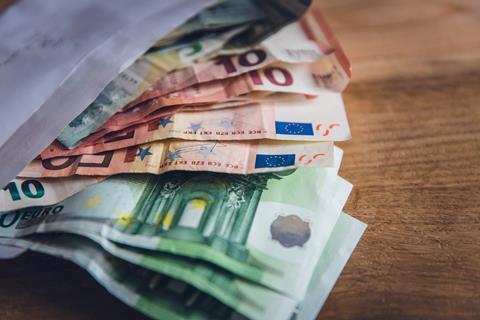 Vodafone Ireland began refunding 74,271 former customers for "post-cancellation charges" after a review by local regulator ComReg.
Vodafone launched a review into its billing system after an enquiry from ComReg earlier this year. The operator found that customers who cancelled their contracts were charged for periods beyond the termination date and, rather than proactively refunding them the monies, were given credit on their accounts. More than 74,000 customers have not reclaimed these funds.
Vodafone will refund €1.3m (£1.1m) in these post-cancellation charges, and a further €790,000 for "other credits that remained on inactive accounts". The operator aims to complete the refund process by the end of February 2023.
Vodafone has also changed its billing system so it will "proactively refund such credits" in the future.
Rival operator Three Ireland was required to hand over similar refunds earlier this year after an equivalent ComReg enquiry. Three paid 173,000 former customers a combined €2.6m for the same post-cancellation charges and credits on inactive accounts.
ComReg did not hand out fines for the billing policies of either Vodafone or Three.