Indian JV relinquishes last urban stronghold and set to lose second spot overall.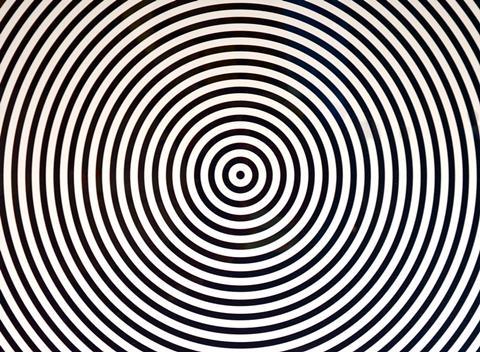 Vodafone Idea (VfI) has relinquished its subscriber leadership in all three of India's key 'Metro' licensing circles, after being overtaken by upstart Reliance Jio in the largest, Delhi.
According to the latest data from the Telecommunications Regulatory Authority of India (TRAI), VfI retained 17.64 million wireless subscribers in Delhi at the end of January 2020, down from 17.7 million one month earlier. Meanwhile, Jio registered 17.76 million users, up from 17.49 million.
VfI lost its subscriber leadership position in Mumbai a month earlier, . Its wireless customer base in the city fell to 13.47 million at 31 December 2019, compared with Jio's 13.63 million.
VfI's woes and Jio's spectacular rate of customer acquisition had previously seen the joint venture (JV) lose leadership in Kolkata during June 2019 (Vodafonewatch, #177), and relinquish its overall top spot across India during November 2019 (Vodafonewatch, #182).
The JV has now lost well over 100 million customers since its formation in August 2018.
Another drop down league table beckons for challenged JV
At the end of January 2020, VfI's wireless subscriber base stood at nearly 329 million, equating to a 28.45% share, with the troubled JV haemorrhaging 3.62 million customers during the month.
The JV's other rivals fared much better. Jio added 6.56 million users, to take its base to 376.6 million (32.56%). BSNL and Bharti Airtel added 1.22 million and 854,262 wireless customers, respectively. . Airtel's total wireless subscriber base stood at 328.15 million, representing market share of 28.38%. With a gap of less than one million customers between the two operators, VfI looks set to imminently slip into third place.