VfH activated what it called the country's first "live and permanent" 5G base statio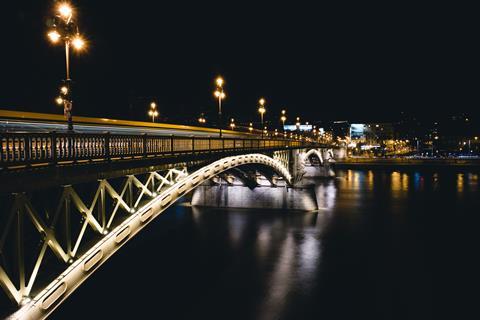 The unveiling took place at the opening ceremony of the Zala ZONE Automotive Proving Ground, a connected-vehicle-focused 5G research hub located in the western town of Zalaegerszeg. Participants could try their hand at steering a remotely controlled car in "real-time", via a 5G connection.
Vodafone Hungary (VfH) said the base station used its own licensed frequencies, although it did not explicitly identify which band was being employed. The likely candidate is 3.5GHz, which the European Commission likes to call a "pioneering" 5G resource. Aside from the hefty 2×30MHz resource that VfH already has at its disposal at 3.5GHz, the OpCo's comparatively broad range of existing concessions include airwaves at 800MHz, 900MHz, 1800MHz, 2.1GHz, and 2.6GHz.
VfH claims it is the only operator in Hungary to have its "own 5G frequency range suitable for offering commercial services". This advantage maybe short-lived, however. A multi-band '5G auction' is expected to take place in Hungary during the second half of 2019, prospectively covering 700MHz, 1.5GHz, 2.1GHz, 2.3GHz, 2.6GHz, and 26GHz frequencies. VfH rival Magyar Telekom activated a 3.7GHz-based 5G test base station at the Zalaegerszeg facility earlier in 2019 (Deutsche Telekomwatch, #80).