Reports surfaced that Vodafone Hungary (VfH) intends to drop the UPC brand from as early as April 2020, as Vodafone's central and eastern European OpCos step up their converged services strategy.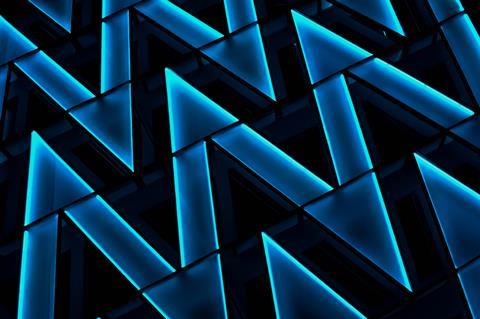 HWSW cited Amanda Nelson, Chief Executive of VfH, as saying that the OpCo plans to sell mobile and fixed services exclusively under the Vodafone brand from that date.
Vodafone is said to have gained a three-year concession to use the UPC brand in the Czech Republic, Hungary, and Romania, as well as the Unitymedia brand in Germany, with its July 2019 acquisition of Liberty Global's cable assets in the four markets (Vodafonewatch, #178). Like other beneficiaries of the Liberty deal, VfH has begun rolling out converged packages following the acquisition, offering incentives such as tariff discounts, a 2GB mobile data bonus, "unlimited" mobile TV using the UPC Horizon Go application, and "unlimited" calls between VfH mobiles and UPC landlines.
Elsewhere, Vodafone Czech Republic has begun marketing discounted UPC Internet services alongside Vodafone Limited mobile tariffs, under the Giga Network banner, while Vodafone Romania is offering exclusive benefits to subscribers of both mobile and UPC cable services, including tariff and device discounts, "unlimited" mobile data, and free sports and entertainment content for three months. Vodafone Germany has assimilated Unitymedia's offerings within its quadruple-play packages, and has been talking up the integrated, "Multilayer Technology" architecture sitting underneath its converged services.