Vodafone Group movements for March 2020 include VBA swaps and Tech changes.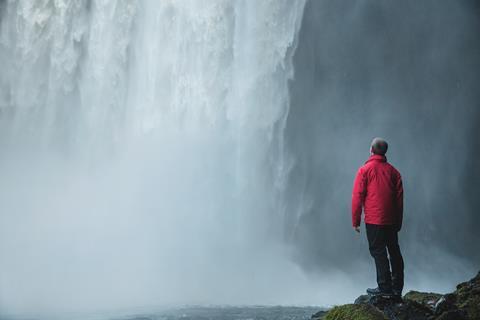 People movement highlights
Company
Executive
Activity
Details
Sources: Vodafone; various.

Group Commercial, Operations & Strategy

Akshay Rangnekar

External appointment

Akshay Rangnekar was appointed Group Head of Digital Transformation, in a move seemingly related to Fánan Henriques' recent promotion to a broader Transformation & Digital Director post (Vodafonewatch, #183). Rangneker joins from digital management consultancy YCOMPLEX, where he was Chief Technology Officer (CTO). He was previously Business Development Director at Skype and an Associate Partner at regular Vodafone recruiting ground McKinsey & Co.

Group Commercial, Operations & Strategy: Vodafone Business

Gábor

Pete

New role

Gábor Pete, former Head of Business Development & Sales, Internet of Things (IoT) for Czech Republic and Hungary, was handed a broader remit as Head of Business Development & Sales for IoT Solutions, Converged Services & Cloud & Hosting.

Sander van Kesteren

New role

Sander van Kesteren, Vodafone Business's Head of Corporate & Commercial Sales, added Industry Sales to his list of responsibilities.

Group External Affairs

Liz

Roche

External appointment

Liz Roche was appointed Head of Sustainable Business at Vodafone Foundation. She joins after spending the last few years consulting on fundraising and philanthropy, focusing on Ireland's not‑for-profit sector.

Group Human Resources

Merve

Güray

New role

Merve Güray, former Senior Organisational Effectiveness Manager & HR Business Partner at Vodafone Shared Services, was named Vodafone's Head of HR Strategy & Governance. She joined Vodafone from Deloitte in late‑2012.

Group Technology

Felipe

Canedo

New role

Felipe Canedo was named Global Head of Engineering & Transformation at Vodafone, transitioning from his previous role as a Senior IT Manager. He previously worked at Telefónica and Accenture.

Rachael

Todd

New role

Rachael Todd was promoted to become Head of Cyber Security for Vodafone's Group Entities. She was previously Senior Manager of Cyber Risk & Governance.