Vodafone was reportedly among several big‑name UK‑based companies lashing out at what they saw as aggressive "crush or kill" tactics deployed by Facebook and Google to stifle internet competition.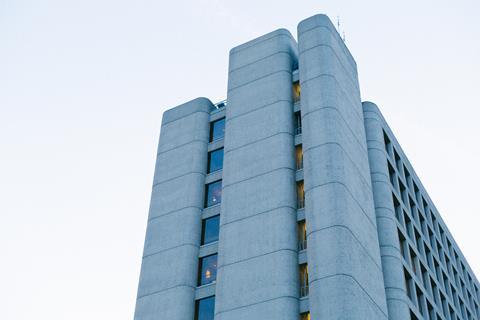 Along with Barclays, BT Group, John Lewis, and Lloyds, Vodafone appeared to bristle at the latest figures released by UK regulator Ofcom on digital market shares. Of the £13.4bn (€15bn) spent on online advertising during 2018, Facebook and Google grabbed £8.2bn. UK internet users spent more than 35% of their online time on websites owned by either Facebook or Google.
The UK businesses accused the US heavyweights of "unscrupulous behaviour" — Google was once again linked to tampering with web search results to favour its own services — and a desire to monopolise online markets by swallowing up rivals in a 'killer acquisition' strategy. Vodafone said there was a need to level the regulatory playing field and warned of "unfair discrimination by platforms towards their own products and services".