Each year, as many as 500 of Vodacom's South African sites are damaged.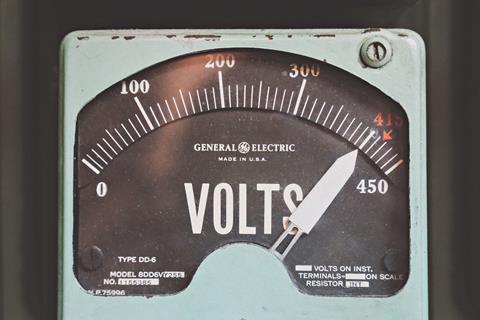 Andries Delport, Chief Technology Officer at Vodacom Group, reported that as many as 500 of its sites in South Africa are damaged every month, either through vandalism, stolen batteries, or the purloining of copper cables. Because of the damage, Vodacom South Africa (VdSA) is apparently losing about ZAR 140m (€8.6m/£7.7m) every year.
To try and combat the problem, VdSA is no longer installing lead-acid batteries. "With the latest generation of lithium-ion batteries, you can't get the battery going again unless you have the supplier's code", said Delport.