Rejig painted as giving Digital eXperience Layer a speed upgrade.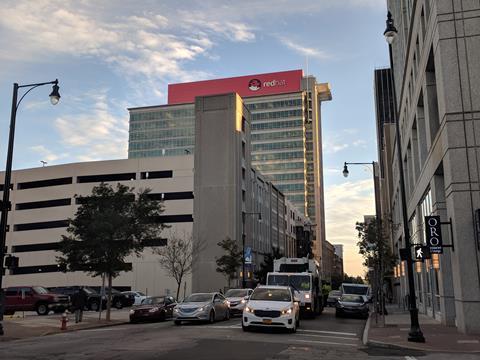 Vodafone Greece (VfGr) flagged a deployment of IBM‑owned software vendor Red Hat's Quarkus offering — an Apache open source product described as a container‑first, Kubernetes‑native Java stack, to support microservices and application development.
In an interview with InformationWeek, Christos Sotiriou, Backend Chapter Lead at VfGr, said the operator had selected Quarkus to replace Spring Boot, an open source Java‑based framework used to create microservices, because of concerns about cloud resource consumption and slow boot times when new microservices were launched.
Spring Boot was used to implement the OpCo's Digital eXperience Layer (DXL), a Kubernetes‑based system that served as middleware between VfGr's core systems and mobile and web clients. Up to 80% of VfGr's microservices were based on Spring Boot.
Sotiriou said Quarkus was selected because of its ecosystem and programming language choice. In March 2019, his team began writing its entire stack in Quarkus.
VfGr initially opted for a staggered migration from Spring Boot, but accelerated the process when problems emerged with the roll out of the My Vodafone customer care application in January 2020. The app was rewritten in Quarkus, with a resulting reduction in boot times from 40 seconds to 14 seconds. VfGr now has 40 microservices written in Quarkus, with another 20 microservices in the pipeline.