Greece's Papistas family, former retail partners of Vodafone Greece, could be preparing a third attempt to sue Vodafone for damages related to the acrimonious breakup of their relationship, according to the Group's latest Annual Report.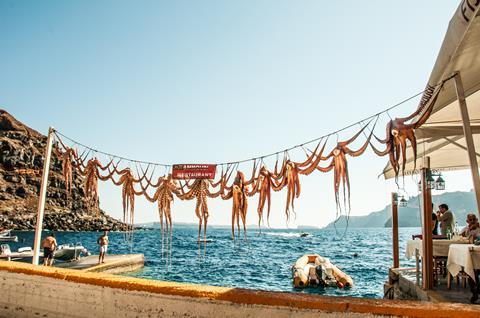 The Report, focused on the twelve months to 31 March 2019 (FY18-19), said Papistas Holdings and related businesses had during the fiscal year dropped three long-standing lawsuits, seeking a total of approximately €1.29bn (£1.15bn) from Vodafone Greece (VfGr), Vodafone Group, and certain Vodafone executives – including ex-Chief Executive Vittorio Colao (Vodafonewatch, #120 and #123). After withdrawing the trio of suits in September 2018, the family is said to have filed a new, "much lower value" claim focused solely on VfGr in December 2018, but then dropped this as well in early-April 2019.
Nonetheless, "Mr. Papistas" – likely a reference to Papistas Holdings owner Athanasios Papistas – expressed an "intention to file again" when dropping the second suit, according to Vodafone. The dispute focuses on a now defunct relationship between VfGr and retailer Mobile Trade Stores (formerly Papistas SA), in which Vodafone (presumably via VfGr) owned a 40%-holding, and which partnered the OpCo on the operation of Vodafone branded stores in the country for eleven years up until 2011.
With some parallels to Vodafone's high-profile UK dispute with Phones 4u, the Papistas family have previously claimed Vodafone undermined its business when terminating the relationship.