Operator hopes to open additional revenue streams for its biggest earner.
Parent Vodacom will apply lessons from similar offering with Alipay in South Africa.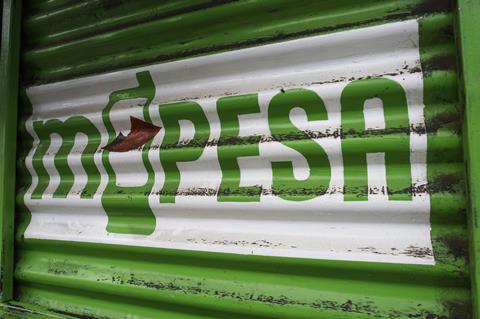 Vodacom outlined plans to bring advertising to Safaricom's M-PESA app as it looks to open additional revenue streams for the high-profile m-payment platform.
In July last year, Vodacom partnered with online payments giant Alipay to create a "super app" platform for digital services in South Africa (Vodafonewatch, #188) and it seems Safaricom will apply lessons from this implementation for the launch across its own African markets.
The Alipay app — which reportedly boasts over one billion users — has a wide range of capabilities including direct marketing, entertainment, financial services, merchant services, and shopping.
According to Business Daily Africa, Vodacom CEO Shameel Joosub said at a recent conference call: "In the case of Kenya and Tanzania, in time, we will start to get merchants to expose their products into the M-PESA app through the mini app capability".
" The concept is that of course the more learnings and the more stuff we can develop in South Africa we will then look to agree with Alipay to expand some of those services into the international markets on a case-by-case basis. "

Joosub.
M-PESA launched in Kenya in 2007 as a P2P cash transfer service. It has since grown to offer payments, credit, international remittances, and business analysis and support, and expanded across the Democratic Republic of Congo, Egypt, Ghana, Lesotho, Mozambique, and Tanzania. The number of active M-PESA customers is claimed to have doubled in the past five years, recently surpassing 50 million monthly active customers, cementing its position as Africa's largest fintech platform.