US-based wireless technology specialist PTC flagged a "strategic alliance" with Vodafone Business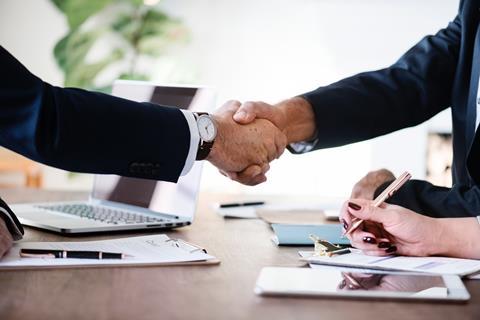 The partnership is designed to help enterprise customers develop Internet of Things (IoT) and augmented reality applications.
Vodafone Business has been using PTC's ThingWorx platform since 2016, to help it more rapidly develop new IoT applications (Vodafonewatch, #150), and the vendor said the new alliance builds on this existing relationship.
In 2017, Vodacom Group selected ThingWorx to support its strategic growth plans in the IoT space (Vodafonewatch, #150 and #154).