Former Vodafone Germany CEO Fritz Joussen gives way for ex-CFO Sebastian Ebel.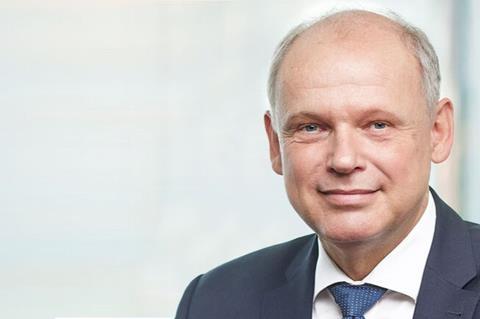 Fritz Joussen, former Vodafone Germany Chief Executive, and CEO at TUI since 2013, announced his resignation from the travel company. He will be replaced by fellow Vodafone alumnus Sebastian Ebel in September.
Ebel, currently TUI Chief Financial Officer, was CFO at Vodafone Germany between 2011 and 2013. He and Joussen overlapped at Vodafone for a year, before the latter left in 2012.
Joussen was praised for leading TUI through several crises, including the threat of a breakup, wholescale restructure, and COVID-19. He is using a clause introduced to his contract during the pandemic, as part of the Group's 'stabilisation measures', to resign three years ahead of initially planned.
" The immediate crisis management, which was about ensuring the Group's continued survival, has now been completed. Sebastian Ebel will lead TUI back onto the growth path. "

Joussen.
TUI top brass has included a handful of ex-Vodafone executives for a number of years. As well as Ebel and Joussen, former Vodafone Group Director for Products & Services Frank Rosenberger sits on the Board of Directors. On TUI's Executive Committee, one-time Vodafone Germany Chief Marketing Officer Erik Friemuth is currently TUI CMO, and former Vodafone Germany Director of Corporate & External Affairs Thomas Ellerbeck now holds the same title at TUI.

Joseph Purnell is a Staff Reporter for TelcoTitans, contributing telecoms news analysis since 2019 as part of the TelcoTitans Editorial team.