Long‑time VfI partner Amdocs checked off part of its post‑merger IT integration contract with a successful postpaid customer consolidation.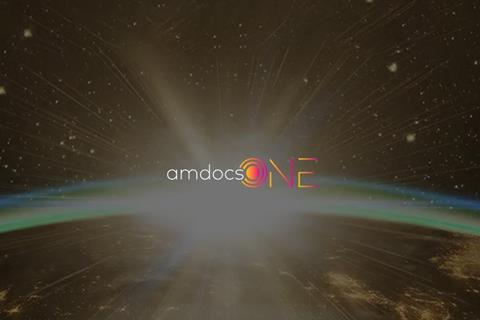 Vodafone Idea (VfI) flagged the successful consolidation of its pre‑merger contract customers. The migration involved a link-up with communications and software specialist Amdocs that created a consolidated subscriber base, transitioning VfI customers to Amdocs' digital monetisation system.
Amdocs claimed the partnership enabled VfI to "further improve the business agility and simplify operations". The software specialist added that "most of the migrations were achieved while working remotely during the global lockdown, using new methodologies, best‑in‑class practices, and various collaboration and deployment tools".
Vishant Vora, Chief Technology Officer of VfI, said the partnership aims to ensure the merger went ahead without disruption to customers. He added that it will enable VfI to "further modernise, automate, and digitise operations, thereby providing an enhanced customer experience to our postpaid customer base".
Amdocs highlighted its involvement in the post‑merger IT integration process in summer 2019, in what was then described as a "multi‑year" deal (Vodafonewatch, #178). The contract entails Amdocs supporting an effort to "streamline and further automate and digitalise" the integration, as well as to "offer improved customer services and digital experience".
Amdocs was already an established player within Vodafone India's supplier ecosystem before the creation of VfI, having flagged work on reworking the operator's IT back‑end from at least 2015 (Vodafonewatch, #134, #144, and #166). Ericsson, Nokia, HPE, and IBM are among technology providers that have also highlighted deals with VfI as part of its post‑merger IT and network consolidation effort (Vodafonewatch, #173–#174).