Allot, the enabler of Vodafone's Secure Net add-on offering, reported that it was still seeing growth in uptake of the service, albeit with some deceleration.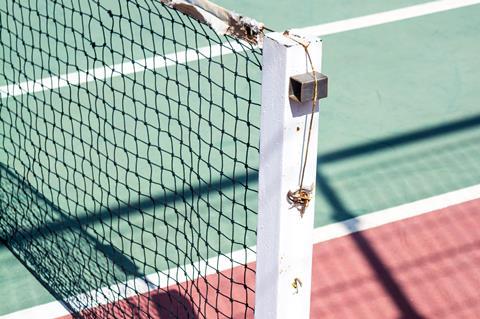 Speaking during the vendor's update for the quarter to 30 September 2019 (via CQ FD Disclosure), Allot President & Chief Executive Erez Antebi said adoption of Secure Net was "continuing to grow, albeit at a lower rate than before as some markets reached saturation levels".
The network-based security service – which has been deployed in ten markets since 2014, with users charged a small monthly fee (Vodafonewatch, #165 and passim) – is said to have achieved widely varying penetration into OpCos' mobile bases (ranging between 15% and 60%). Germany, Turkey, and the UK were cited as markets seeing "healthy, consistent growth every month". Antebi also reaffirmed Vodafone as Allot's "largest security customer", although CK Hutchison and Telefónica Group have more recently become notable clients of the provider.