Let-off for Safaricom as its two major mobile competitors remain marooned in sub-scale no-mans-land.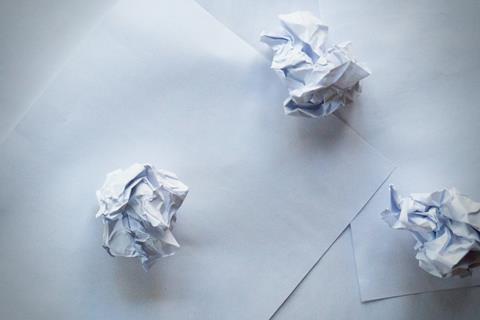 The planned merger between Safaricom rivals Airtel Kenya and Telkom Kenya was called off in early‑August 2020, with the operators citing regulatory challenges for their apparent joint decision to pull out of the deal.
Telkom Chief Executive Mugo Kibati said in a statement that, "after carefully reviewing available options, Telkom has opted to adopt an alternative strategic direction and will no longer be pursuing the proposed joint venture transaction", adding that the move had been "mutually agreed" with Airtel. However, other reports attributed the ultimate decision to cancel the transaction to Airtel.
The proposed merger of Kenya's second‑ and third-largest operators was announced in February 2019, but has faced numerous challenges from the outset, including a suspension by the country's Ethics and Anti-Corruption Commission in August 2019 over alleged misappropriation of public funds at Telekom Kenya (which is 40%‑owned by the Kenyan government, with the remaining 60% stake held by Helios Investment Partners).
In September 2019, Safaricom also raised objections to the deal, calling for the authorities to oblige the operators to settle their combined interconnection debt of KES 1.2bn (£847,000/€926,000) as a condition of the merger, alongside a reallocation of the merged entity's spectrum, asserting that the deal would lead to a frequency imbalance in the market.
The merger was finally cleared by Competition Authority of Kenya (CAK) in December 2019, albeit with a number of conditions including: agreeing not to sell the new entity for five years, honouring any government contracts, and surrendering spectrum to the state. The operators referred the CAK's conditions on the deal to the country's Competition Tribunal, which in May 2020 found in their favour by ruling that up to 40% of the merged business could be sold following the tie‑up.
According to the telecoms regulator's latest figures for Q1 2020 (January 2020 to March 2020), Safaricom lost 0.3% market share from the previous quarter to hold 64.8% share of the country's mobile subscribers, against Airtel's 26.6% and Telkom's 5.8%.