VdDRC said to have reached an agreement with the government, ending standoff over the suspension of the OpCo's 2G licence.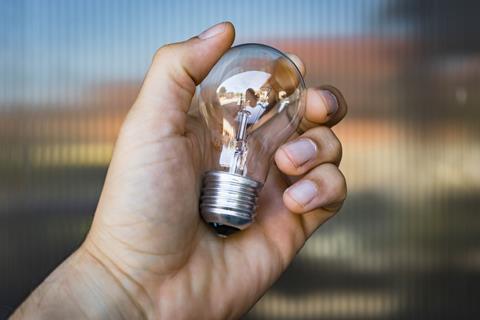 According to Reuters, Vodacom Democratic Republic of Congo (VdDRC) sent an internal memo informing employees that an accord had been reached, although the terms of the deal are not known.
The Ministère des Postes et Télécommunications suspended VdDRC's 2G licence in April 2019, claiming the OpCo had not followed correct procedures to renew the licence in 2015. Although VdDRC responded by saying it had obtained the renewal "in accordance with the laws and regulations in force at the time", a court upheld the suspension, and said the OpCo had three months to renegotiate the concession before it was put up for auction.
It seems that many of VdDRC's 11.8 million customers who had yet to switch from 2G to 3G or 4G services, or relied on 2G signals outside of the 3G/4G footprint, were at risk of being impacted. The dispute appeared to centre on the cost of the renewed licence: the OpCo apparently paid $16m (€14m/£12.7m) for the renewal in 2015, although the government is said to have put the cost at $65m.