Vodafone Ghana CEO Obo‑Nai launches Accra phase of copper‑to‑fibre upgrade project, but laments theft and vandalism setbacks.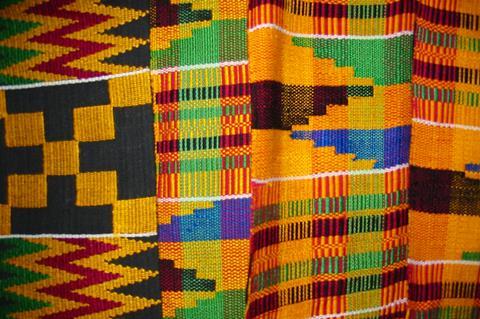 Vodafone Ghana (VfGh) launched its Vodafone Fibre Infrastructure Project on 8 July 2020, kick‑starting the next phase of a (presumably very long-term) campaign to replace all of its copper cables with fibre.
VfGh Chief Executive Patricia Obo‑Nai said the next phase of the project will lay fibre in Accra, the country's capital. The deployment will mean new customers can migrate from copper to fibre "for free", Obo‑Nai declared.
She said that "customers in the other regions will be subsequently upgraded".
Cuts hinder fibre reach
At the media launch for the Accra phase, Obo‑Nai sought to explain difficulties VfGh has faced in improving connectivity.
Specifically, she flagged theft of and vandalism to copper and fibre lines, estimating cuts had directly affected 2.3 million mobile customers since January 2020. "We have been inundated with many cuts throughout this year and the impact is felt across the lines of our own company [and] other businesses", she said.
Ghana's Chamber of Telecommunications has cited 2,000 separate fibre cuts and 600 reported thefts at base stations in the country during 2019, across all operators.
The cuts are not just from criminals, however: Obo‑Nai also appealed to construction companies to treat telecoms infrastructure as a critical national asset, and work cautiously around existing lines.