Cloud storage provider Internxt receives cash injection in new funding round.
Security-focused business hopes to grow "even faster" with newfound support.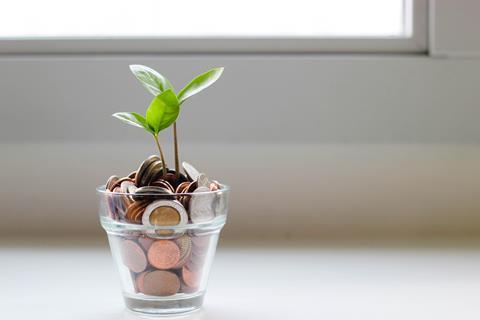 Wayra took part in a new funding round for cloud storage provider Internxt.
Internxt — referenced as the 'Spanish Google Drive' in local media — did not disclose financial details regarding its latest cash injection, and named only one other new investor: former Coinbase Chief Technology Officer Balaji Srinivasan. However, the startup last week claimed it is worth approximately €40m (£34m).
It has previously gained the support of Angels Capital, the investment company owned by Spanish billionaire Juan Roig, along with ESADE BAN and The Venture City.
Zero-knowledge encryption
Founded in 2020, Internxt is based on Web3 and prides itself on its 'uncompromising' security and privacy, which would appear to be its USP.
It implements zero-knowledge encryption, which, in short, means that all data is encrypted before the upload process begins. Internxt also fragments files across multiple servers for additional security, and encrypts data to the extent that even the provider itself cannot access users' files under any circumstances. To that end, Internxt says that even if it were hacked, intruders still wouldn't be able to access users' personal data.
Fran Villalba Segarra, Founder and CEO at Internxt, has previously claimed that his company's revenue and user base grew by over 1,000% in 2021, with aims to deliver similar growth in 2022. Following the latest round of investment, he said Internxt is "very proud" to have the likes of Telefónica Group on board.
"We hope that with the support of these new shareholders, we can grow even faster," he added.
Marta Antúnez, Director at Wayra Barcelona, said Telefónica recognises the increasing importance users are placing on security and privacy and "loves the ambition" of the Internxt team.
"We are convinced that decentralised technologies will play a key role in this market," he said. "Internxt is harnessing the potential of these technologies with an excellent user experience."