B2B and B2C charging consolidated on vendor's OpenStack‑enabled Ericsson Charging platform.
Agreement builds on 2012 BSS partnership, with an eye to deployment of emerging 5G products and use cases.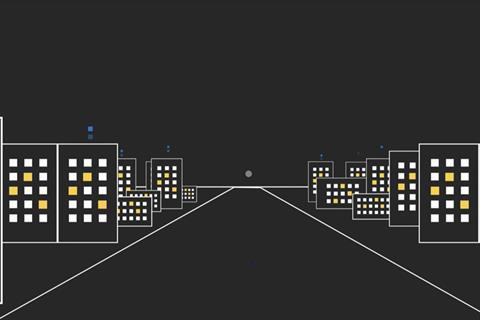 Telefónica|Vivo agreed a new six‑year deal with Ericsson to use the Swedish vendor's Charging monetisation platform to upgrade its legacy consumer and enterprise payment platforms.
The standards-based, cloud-native Ericsson Charging offering is underpinned by an OpenStack‑based deployment within Vivo's private cloud, and will replace or consolidate the operator's existing business‑to-business and business‑to-consumer charging platforms.
Vivo said it had selected Ericsson's monetisation platform based on its ability to accelerate time to market for new services, reduce operational costs, and improve customer experience with real‑time data. The solution will purportedly enable Vivo to provide its prepaid, contract, and enterprise customers with a "new level of digital interaction" and "unique offers". It was noted that the evolution of flexible and customisable network services linked to 5G rollout is expected to place new demands on charging operations across a number of industries.
Ericsson is a well‑established partner for Telefónica in Brazil, and was selected as the operating business's key support systems provider in 2012, with a presence across both its core and access networks (Telefónicawatch, #70, #136, #145, and passim).