The contract will support the expansion of Benjamin A Padaria's business operations.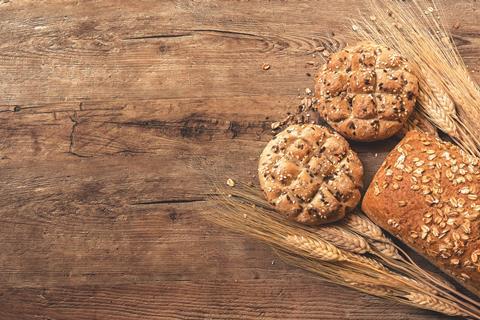 Vivo Empresas flagged a contract with Benjamin A Padaria for the provision of big data solutions to support the expansion of the Brazilian bakery's business operations.
One of the products adopted is LUCA Store, which forms part of the portfolio developed by Telefónica's big data unit, LUCA. The solution provides a platform for retailers that helps analyse data gathered at the point of sale as well as in the surrounding physical area (Telefónicawatch, #121).
Vivo Empresas said Benjamin A Padaria used the solution to analyse customer behaviour at six branches in order to determine where it should open new outlets.