Telefónica Empresas and in-house cloud specialist acens partner for digital content distribution platform.
Cloud services, hosting, infrastructure, and management provided in the deal.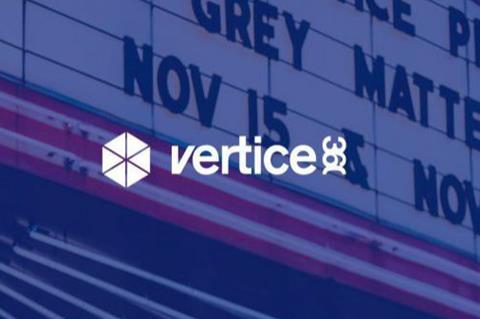 Telefónica Empresas partnered with audiovisual content specialist Vértice 360 to develop a three-tier cloud-based content distribution platform.
Beyond sharing in the development of the project, Telefónica provides the infrastructure, network access, security, and software, as well as performing maintenance tasks. Telefónica portfolio company and cloud specialist acens Technologies is also involved in the partnership, providing cloud infrastructure. The platform is hosted at Telefónica data centres in Spain.
acens was acquired in 2011 (Telefónicawatch, #55). It is one of the digital units marketed by Telefónica Empresas in its bid to provide end-to-end solutions for enterprise. Others include cybersecurity specialist ElevenPaths and big data developer LUCA (Telefónicawatch, #132).
The platform, of which Telefónica is named a strategic partner, makes it possible to distribute large video files, including feature-length films, in high quality without any losses, utilising "pioneering" cloud architecture. It forms one part of a broader programme of digitalisation and centralisation, which aims to preserve Vértice's catalogue of films in a secure manner without compromising quality. It also makes the catalogue available globally.
Pablo Pereiro Lage, Vértice's President, said the platform will enable its "strategic internationalisation" plan in the European Union and Latin America.
[Further reference: Telefónica y Vértice 360 desarrollan un sistema pionero para la gestión de catálogos audiovisuales — Vértice 360, 2 November 2020.]

Joseph Purnell is a Staff Reporter for TelcoTitans, contributing telecoms news analysis since 2019 as part of the TelcoTitans Editorial team.