Mavenir solution to slot into operator's UNICA data centre infrastructure.
Timelines hazy for commercial launch.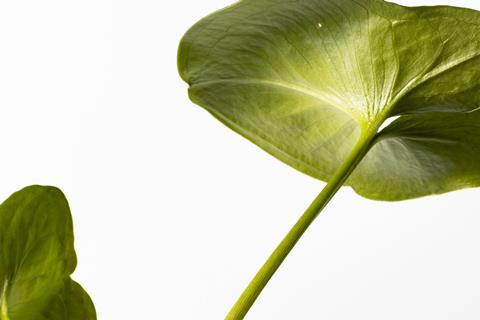 US‑based virtualised network software provider Mavenir once again talked up its relationship with Telefónica UK (O2 UK), as it highlighted its role in providing a virtualised IP multimedia subsystem (vIMS) to support voice‑over‑LTE (VoLTE) and voice‑over‑Wi‑Fi (VoWi‑Fi) for the operator.
The IMS solution will sit within Telefónica's UK data centres, which comply with the Group's UNICA blueprint for network functions virtualisation (NFV). UNICA is designed to enable greater automation, lifecycle management, and orchestration capabilities in Telefónica's infrastructure operations, and Mavenir sought to stress the solution will "enable automation from day one". Benefits cited as leading from this include lower total cost of ownership and opening up of "countless possibilities" for new services.
Telefónica started UNICA in 2015 to implement the shift towards virtualisation for many of its hardware-based network functions and the adoption of associated technologies. This not only includes NFV, but software-defined networking and cloud‑native software (Telefónicawatch, passim).
Neither Mavenir nor O2 UK committed to a timeframe as to when the vIMS solution will swing into commercial action.
Close buddies, but with doubts on open relationship
Mavenir works in various ways with Telefónica. It has a long-established relationship with Telefónica Deutschland, where it enables virtualised services, including UNICA‑integrated vIMS for VoLTE and VoWi‑Fi (Telefónicawatch, #131). At the end of 2018, Mavenir was part of Telefónica Mexico's mobile advertising launch, while in Argentina it has delivered a signalling firewall solution (Telefónicawatch, #131 and #138).
It is also a partner in Telefónica-backed research projects and is collaborating with the operator within the Telecom Infra Project (TIP) framework. In 2018, Telefónica (and Vodafone) chose Mavenir as one of three leading candidates to produce interoperable radio access network solutions based on TIP's OpenRAN principles. In January 2020, O2 UK also referenced Mavenir as a partner working on enhancing network coverage and capacity in high‑density locations as part of its developing open RAN project.
However, just prior to this, Altiostar had been named as Telefónica's principal open RAN partner (Telefónicawatch, #138), and Mavenir was conspicuously absent from a more-recently announced grouping of strategic partners flagged by Telefónica for a coming wave of open RAN trials in key markets (Telefónicawatch, #140 and see separate report).
This may suggest that while Mavenir has become firmly ensconced in core network virtualisation in Europe, the Group remains keen to diversify closer to the edge.