Spanish state told to hand over upwards of €1bn to operator for overpaid taxes in decade-long dispute.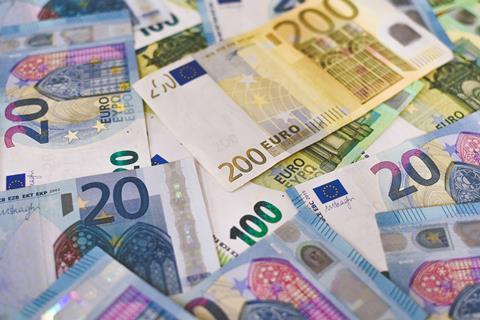 Telefónica's long-running corporation tax dispute with the Spanish Treasury has reportedly come to an end, with the National High Court finding in the operator's favour.
Citing unnamed legal sources, El País reported the settlement will see the state hand Telefónica about €1bn (£838m) in compensation. The amount could reach €1.2bn with interest accrued over the years since the dispute began.
As El País pointed out, the anticipated payment will exceed Telefónica's profits for the first half of 2022, which amounted to €1.142bn.
Dispute finally settled
Telefónica filed a suit in 2015 with initial claims that it was owed €1.59bn in refunds related to overpayments between 2008 and 2011. Years of legal wrangling and subsequent appeals led to a final decision from the High Court in July 2022, apparently settling the final portion of the payments in question.
In 2019, Telefónica secured a €702m refund plus €201m interest. At the time, the Group said it would seek further repayments from Spanish tax authority Agencia Estatal de Administratción Tributaria (Telefónicawatch, #134). In early-2022, reports emerged that Telefónica was set for another refund worth upwards of €800m for taxes paid in 2009 and 2010 (Telefónicawatch, #160).