Cybersecurity spin-off ElevenPaths brings in H2020 lead Granadino for investment roadmap.
O2 UK's Suvo Datta gets called up to WM5G, leading the growing regional hub's finance strategy.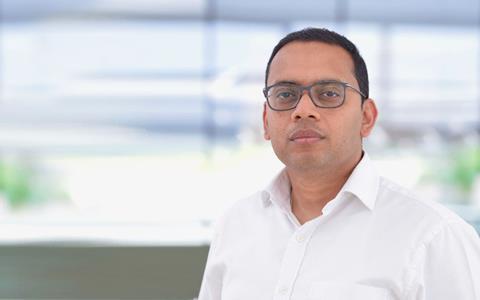 Infra-Tech
Infra-Tech entities see changes: ElevenPaths sets out cyber intelligence roadmap with Dufur at the helm.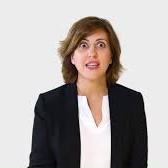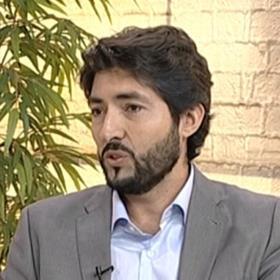 Raúl Riesco Granadino was named ElevenPath's new Vice-President of Strategic Public Affairs & Investments. He joined from the European Commission (EC), where he was Protection & Security Advisor for the EC's Horizon 2020 (H2020) project. There, he advised on H2020's cybersecurity and privacy technologies interests.
Yolanda Hernández was promoted to Head of People Operations at Telefónica Cybersecurity Tech, moving up from the role of HR Manager for Telefónica Ingeniería de Seguridad, the security unit which has been subsumed into the new Cybersecurity Tech business (Telefónicawatch, #144).
Core Markets
Swaps across Brazil, Germany, and the UK: UK's Datta leaves for WM5G.
Telefónica|Vivo named Roberto Hill its new Sales Director, bringing him in from US-based software provider Teradata. He had been Teradata's Managing Director for Brazil.
Telefónica Deutschland (O2 Germany) named Jelena Cagic its new Head of HR Commercial. She had been Head of Research at Swiss advisory firm Egon Zehnder, prior to which she spent time as a senior member of Telefónica's HR team in Brazil and Spain.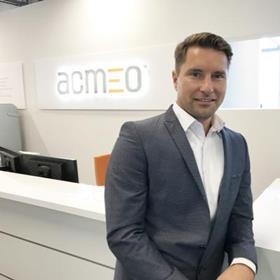 Tuna Süter left O2 Germany to join German cloud services provider acmeo as Head of Sales. At O2 he was Sales Manager for Business-to-Business Direct Sales.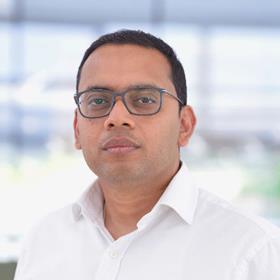 Telefónica UK (O2 UK) General Manager for Smart Insurance, Suvo Datta, was appointed West Midlands 5G's (WM5G) Finance Director, replacing interim seat-filler Laurence Goldberg. It appears to be a key moment for WM5G, which is in the process of establishing regional hubs to further its 5G plans. In leaving O2, Datta also leaves startup incubator Wayra UK, where he was a member of the advisory board.
Claire Finnegan was appointed Head of Business Development at O2 UK, leaving her role as Head of O2 for the West Midlands. She replaced Martin Jordan, who left O2 after over a decade to begin his own business, MK Jordan Ltd. He also left a parallel position at Wayra UK, where he was Head of Business Development.
Chris Hutton was named Head of Business Intelligence & Measurement at O2 UK. He had been Data Portfolio Manager.
O2 UK appointed Brett Kemp, former IT Business Partner & Vendor Manager, its new Head of Tower, Hardware and Software as part of the OpCo's tower operations. In his previous role he had a focus on managed services. In a parallel move, former IT Partner Manager Thomas Monk was named Head of Tower, Operations Vendor Management .
Mohammed Morad took a new role at O2 UK as Head of Customer Journey Strategy & Engagement. It marks a slight shift for Morad, who had been Senior Marketing Manager for Customer Experience at the operating business.
Hispanomérica
Telefónica Chile appointed a new Director of Finance & Accounting in Julio Vega. Vega comes with experience across Telefónica Group, most recently as Senior Manager of Accounting & Economic Processes in Chile.
Alumni
Ian Meakins was named Non-Executive Chairman and a Director of catering giant Compass Group, due to replace incumbent Paul Walsh in December 2020. Meakins was formerly a Non-Executive Director of O2 Group pre-Telefónica acquisition .

Joseph Purnell is a Staff Reporter for TelcoTitans, contributing telecoms news analysis since 2019 as part of the TelcoTitans Editorial team.