Telefónica Mexico (Movistar) rival Telcel reportedly acquired 60MHz of spectrum in the 2.5GHz range from local pay‑TV and telecoms provider Ultravisión.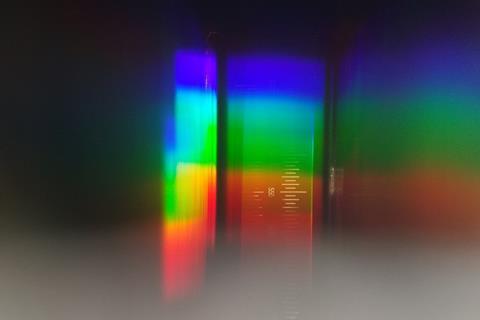 The transfer of the frequency to the América Móvil‑owned operator was said to have been approved by the country's telecommunications regulator Instituto Federal de Telecomunicaciones (IFT) on the grounds that it did not cause competitive concerns in any of the markets involved, nor prevent rivals from obtaining additional spectrum. On this basis, Telcel will now hold 30.8% of Mexico's available spectrum for mobile services (against market share of more than 60%). This would still be behind AT&T's 33.6%, but substantially ahead of Movistar's 17.4%. The deal would add to Telcel's purchase of 2×30MHz blocks of 2.5GHz spectrum from Grupo MVS in July 2017 (Telefónicawatch, #120, #122, and #129).
The IFT was said to be planning an auction of 2.5GHz frequencies and a national block of 1.7GHz–2.1GHz advanced wireless spectrum airwaves by the end of 2019.