Telefónica's cloud services alliance with Microsoft reaches the Peruvian market, with hybrid offerings for enterprise set to roll out.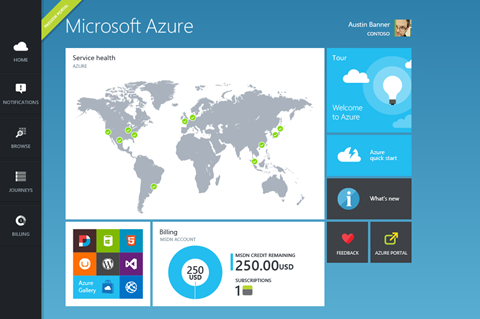 Telefónica is to market Microsoft Azure cloud services to its base of 70,000 enterprise customers in Peru, extending the footprint of its alliance with the US software giant.
The Group already offers Azure services in markets including Argentina, Brazil, Chile, Colombia, and Spain, and indicated its aim is to broaden the alliance to all operating units. As in other markets, Peruvian enterprises will be able to subscribe to options including infrastructure-as-a-service (IaaS) for computing, storage, network and other functionalities; and platform-as-a-service (PaaS) for application development and security.
Furthermore, Azure Stack is said to facilitate the creation of a hybrid cloud infrastructure that allows the use of both on-premise equipment and Azure Cloud, while access is also provided to third-party databases such as Hana, Linux, MySQL, Oracle, and SAP.
Like other telcos, Telefónica collaborates with multiple public cloud providers, including Amazon Web Services and Google Cloud (Telefónicawatch, #125, #126, #127, and #136). At Mobile World Congress 2019, the Group unveiled a strategic partnership agreement with Microsoft that firmly embedded Azure in Telefónica's future (Telefónicawatch, #133).