Recently bundled wholesale services unit will offer incentivised early retirement to its over-53s, as part of ongoing contract suspension scheme.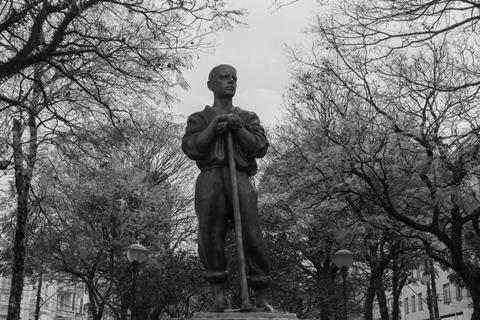 Telefónica Global Solutions reportedly became the latest Group entity to roll out an Individual Contract Suspension Plan..
According to documents seen by Spanish outlet El Economista, Global Solutions' employees over the age of 53 and with at least 15 years' experience at the Group will be offered an "incentivised early retirement". They will be offered the equivalent of 60% of gross annual salary until they reach legal retirement age, and Telefónica will continue to make social security payments to avoid the programme impacting Spanish state coffers. The scheme is limited to Global Solutions' employees in Spain.
Following a reorganisation in 2020, the unit houses the operator's roaming business, international wholesale operations, and services provided to multinational corporate customers (Telefónicawatch, #148). Various reports claim that Global Solutions' headcount stands at around 1,000.
The move appears an extension of Telefónica's recent headcount reduction strategy. Early-retirement schemes have been deployed in other Group units, as part of efforts to modernise and simplify operations. Most recently, an early-retirement package for long-serving employees was flagged in January 2020 under the Plan 10 scheme: employees of ten years or more were offered a package equal to five years of their final salary, paid out over ten years. Those with five to ten years' experience were offered three years' salary, disbursed over five (Telefónicawatch, #137, #140, and passim).
2017
2018
2019

Telefónica headcount, 2017–2019

Note: figures accurate as of 31 December each year.
Source: Telefónica Group.

Group

122,718

120,138

113,819

Spain

27,291

25,305

22,869

Joseph Purnell is a Staff Reporter for TelcoTitans, contributing telecoms news analysis since 2019 as part of the TelcoTitans Editorial team.