Spanish regulator CNMC fines telco for breaching terms of DTS deal.
Marks Telefónica's third DTS‑related sanction on issue of maintaining competition.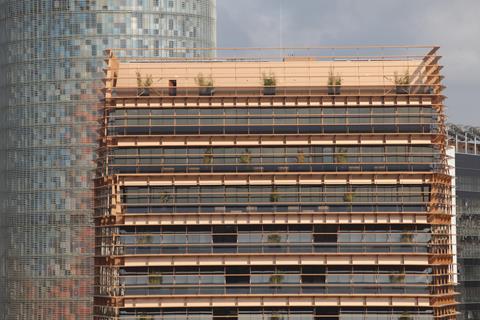 Telefónica incurred a €5m (£4.3m) fine after breaching the terms of its acquisition of Distribuidora de Televisión Digital (DTS).
The penalty was imposed by Spanish regulator Comisión Nacional de los Mercatos y la Competencia (CNMC) following an investigation earlier this year.
The CNMC found that Telefónica had "failed to provide timely, correct, and complete information" regarding the wholesale offer by which it makes premium TV channels available to third parties.
This failure prevented other operators from providing effective replicability in their retail offers, impacting competition, according to the regulator.
The regulator approved Telefónica's takeover of DTS back in 2015, giving it sole control of the broadcaster. The acquisition of a full stake in DTS saw Telefónica become the market leader for pay‑TV services in Spain. However, the agreement was made on the condition of certain commitments. Telefónica's first pledge was to maintain the 'mobility' of all pay‑TV customers and to preserve DTS's existing contracts with other operators. The second was to ensure that wholesale offers for premium channels would be available to other pay‑TV operators.
Telefónica's latest breach makes it the third fine in seven years at the hands of the CNMC.
The first came in 2015 when Telefónica's approach to football broadcasting rights was deemed anti‑competitive, and resulted in a €15.5m fine (Telefónicawatch, #101–#102).
The next penalty arrived in 2019, when the CNMC discovered that Telefónica had not correctly assigned the fixed costs that determined the price it charged for the premium football channel Movistar el Partidazo. This was seen to have presented Telefónica with a competitive advantage and resulted in a €1.5m fine (Telefónicawatch, #149).