Another major enterprise win for Vivo Empresas' in 2019.
McDonald's franchise holder will adopt SD‑WAN technology.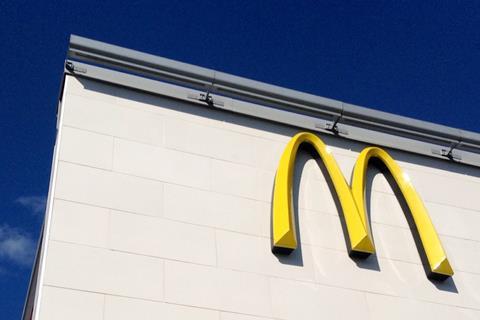 Vivo Empresas, Telefónica's enterprise unit in Brazil, announced one of its biggest contracts of the year, with Arcos Dorados, the Latin American holding company considered to be the world's largest McDonald's franchise and brand operators.
The five‑year contract will see Vivo provide a software‑defined wide area network (SD‑WAN) for the group, delivering a single centralised management platform that will link 580 premises.
Although described as an SD‑WAN deal, the network will have hybrid elements, including traditional MPLS links underpinning the setup. Vivo will also be responsible for providing secure in‑store Wi-Fi connectivity for McDonald's sites across the region.
Telefónica Group is intensifying its focus on the large enterprise market, with Latin America seeing significant revenue growth in the segment (see separate report).
This is the second declared big win in Brazil during 2019; during the spring, Vivo Empresas secured a €100M-plus contract to deliver SD-WAN solutions for the state government of São Paulo (Telefónicawatch, #135).