Senior management at Telefónica, BT, DT, Orange, and Vodafone may be required to hand over their phones for inspection as discovery continues in the lawsuit examining alleged operator collusion in the downfall of Phones 4u.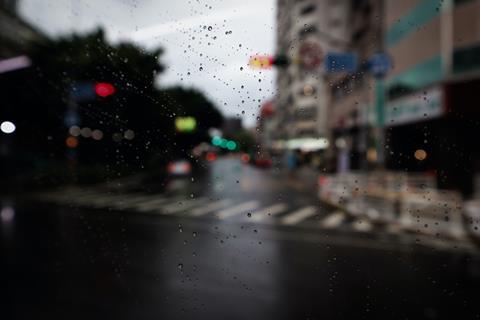 The judge overseeing the early stages of the case investigating the role played by the UK operators' alleged collusion in the insolvency of mobile phone retailer Phones 4u issued an interim ruling on access to private devices that could provide crucial evidence.
The case between Phones 4u administrator Aldan Management and the current and past owners of Telefónica UK (O2 UK), EE, and Vodafone UK is in the midst of preparations, as the parties move towards trial. Aldan claims that Phones 4u collapsed after the UK's major operators cooperated in offering uncompetitive and unfair sales terms to the retailer in support of their own channel ambitions.
During a March 2020 case management conference, arguments were heard on topics including the boundaries of commercial confidentiality and the risk that it could be over‑used to withhold crucial documents, and whether executives could be compelled to provide access to personal communications devices that were used in the course of business.
The latter category drew headlines as Justice Roth's ruling on disclosure was published in July 2020. In this, Roth ruled that lawyers could call on executives to hand personal devices over to independent third parties to conduct limited searches for potentially relevant documents and communications. However, it was the iPad of former EE Chief Executive (CEO) Olaf Swantee — which is not available for inspection — that was the centre of media attention.
In EE's defence, it has been claimed that Swantee was the recipient of enquiries relating to Phones 4u from then‑CEO of O2 UK Ronan Dunne, which Swantee considered improper, and which were rebuffed (Telefónicawatch, #136). Swantee was said to have recorded, or partially recorded, these calls using his personal tablet, but this device appears to have been lost.
While O2 lawyers deny improper calls were made, the subject of Swantee's iPad activity was used by the judge as an example of circumstances where relevant business activity could be recorded or conducted using personal devices. As such, this informed the reasoning behind his decision to permit inclusion of personal devices in evidence.
Earlier in the case conference, Roth declined to take action to proscribe the kind of documents that could be defined as commercially sensitive, advising that, if any party considers confidentiality may be being applied improperly, they should apply to the court for a ruling. Should it appear that any party is exploiting the commercial sensitivity restrictions, a more interventionist approach from the court may follow.
Uncontested document sharing is expected to be completed by the end of July 2020. However, the above two elements of evidence gathering look set to entail a lengthy, possibly disputed, process for potentially critical information, making the prospect of a trial likely some time away.