Telefónica UK's (O2 UK) mobile virtual network operator (MVNO) Sky Mobile is to launch 5G services in six locations in the UK during November 2019.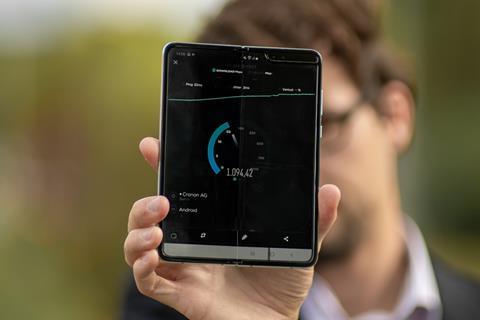 Sky confirmed that it intends to roll out 5G in 20 towns and cities by the end of 2019, to be expanded to 50 locations by 2020. The MVNO will be offering 5G access based on O2 UK's footprint, after the latter recently confirmed the launch of its initial 5G services in six locations from October 2019 (Telefónicawatch, #136).
Sky UK renewed its MVNO deal with O2 UK in July 2018, when the pair also agreed to cooperate on the testing and launch of 5G, including the use of a 5G test bed, with Sky Mobile customers to gain access to 5G "as soon as it was launched" by Telefónica (Telefónicawatch, #111 and #128).
The first towns and cities in the UK to see 5G services from O2 UK and Sky Mobile comprise Belfast, Cardiff, Edinburgh, Leeds, London, and Slough.