Phones 4u administrators expected to highlight an absence of information from former Group management as reason for suspicion that O2 UK may have put undue commercial pressure on the retailer.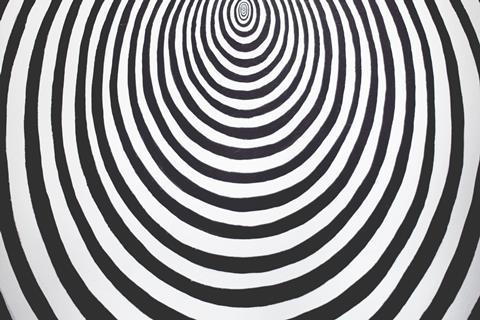 As court proceedings related to the collapse of mobile retail chain Phones 4u got underway, the Daily Telegraph reported that lawyers for the retailer's administrators were suggesting that Telefónica Group management had taken inadequate steps to protect internal documents relating to the case.
The newspaper reported that Kenneth MacLean QC, a barrister for concurrent administrator Aldan Management (Telefónicawatch, #132), said there were "troubling indications" that documents had been destroyed by the parent of Telefónica UK (O2 UK). MacLean is said to have told the UK High Court in a pre‑trial hearing that he would be questioning circumstances where senior executives at the telco "mysteriously seem to have lost their mobile phones and laptops and personal computers". Telefónica purportedly waited until February 2020 to put in place a "widespread legal hold" on internal files, MacLean told the court, despite the case having origins back as far as 2015. MacLean also alleged that documents belonging to César Alierta, the former Executive Chairman of Telefónica Group, and former Telefónica Europe head Eva Castillo Sanz "have been irretrievably deleted or otherwise lost".
No reports have yet emerged of Telefónica's response to the claims made in the early hearing.
Aldan Management is pursuing a £1bn (€1.1bn) claim that O2 worked alongside rival operators EE and Vodafone UK as part of a "secret, collusive cartel" to force the retailer into administration. Previously published High Court filings claim that Ronan Dunne, former Chief Executive of O2 UK, had attempted to instigate discussions on pricing strategy around the retail channel with other operators. All the respondents reject the allegations. Co‑administrator PricewaterhouseCoopers has indicated that a trial is "unlikely to take place before the end of 2021, if not later" (Telefónicawatch, #134, #136, #137, and passim).