Telefónica gains a win in a licence fee dispute.
Group looks set to keep £54m returned, after courts find against Ofcom once more.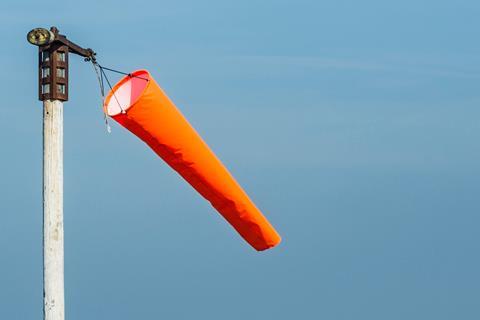 Regulator Ofcom failed in a Court of Appeal action to reverse a lower court decision that saw the UK's mobile network operators refunded a total of nearly £220m (€239m) in licence fees paid in relation to 900MHz and 1800MHz spectrum between 2015 and 2017 (Telefónicawatch, #101 and #122).
The Court of Appeal decision confirmed that Ofcom had erred in the way it implemented a new pricing framework for annual spectrum licensing costs, and that it was not entitled to make retrospective changes to remedy its error and thereby keep the vast majority of the sums already paid by operators.
Although Ofcom accepted it had not followed due process initially, it argued that it should only have to return the amount taken in excess of the level of fees it would have charged had it hypothetically followed the correct procedure in the first place. The court unanimously rejected this approach, and determined that Ofcom could only charge fees in line with the structure that existed before it had attempted to implement an update.
Ofcom has not formally indicated whether it intends to appeal the decision to the Supreme Court.
Telefónica UK was returned £54m as a result of the initial decision in May 2019, while EE (£82m), Three UK (£26m), and Vodafone UK (£54m) picked up large refunds too.