Fixed broadband link‑up with Vodafone finally comes to fruition, with O2 now claiming nationwide reach, and faster speeds.
Wholesale deal with Tele Columbus still a work in progress, but mutually beneficial investment still anticipated.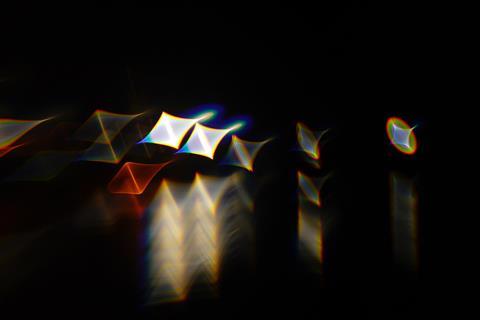 Telefónica Deutschland (O2 Germany) launched a broader range of home connectivity services for its customers as 2020 drew to a close, delivering a portfolio of products built on fixed network access from Vodafone Germany, around 18 months after the pair initially signed a wholesale agreement (Telefónicawatch, #135).
Through the Vodafone tie‑up, O2 Germany will be providing up‑to‑250Mbps home broadband, with promises of future boosts to up‑to‑1Gbps in some areas. The O2 My Home portfolio positions itself as a technology‑agnostic offering. The entry level services are based on fixed‑wireless connectivity using its LTE and 5G networks, while up the price and speed ladder, copper‑based DSL and cable network technology are being promoted.
Access to Vodafone's cable infrastructure, covering 24 million homes in the country, has enabled O2 Germany to expand its range geographically. Building on additional wholesale arrangements for copper and fibre services in place with Deutsche Telekom, and other regional cable players, O2 Germany now claims to offer the widest fixed‑line coverage in the country.
Markus Haas, Chief Executive of the OB, flagged that the scope of the Vodafone deal amounted to a market first, and expressed a hope that O2 Germany will be "conquering German cable households in the future" with its converged services.
Tele Columbus on the horizon
The launch of services using Vodafone infrastructure is expected to be followed soon by offerings founded on the Tele Columbus cable network, which passes more than two million German homes. Telefónica initially signed the fibre wholesale deal with the cableco in 2019, but the implementation of services has seemingly been delayed as negotiations drag on, and Tele Columbus faces challenges in relation to its DOCSIS 3.1 infrastructure upgrade (Telefónicawatch, #138 and #147).
The O2 collaboration with Tele Columbus is also expected to enable the cable operator, currently being acquired by a Morgan Stanley‑funded infrastructure fund, to invest in further expanding its reach through a full fibre rollout, rather than expansion of its hybrid fibre coaxial network.