Prospect of a Telefónica Mexico sale recedes as a new CEO is introduced with a brief to reenergise the stagnating operating business.
Aya is a Telefónica Colombia veteran with experience in developing innovative commercial offerings in pursuit of a convergence customer base.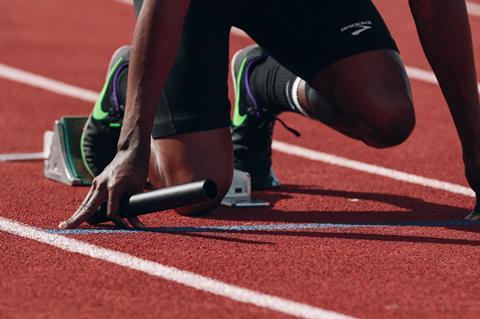 Telefónica sought to breathe new life into its embattled Mexican unit by appointing Colombian national Camilo Aya Caro as Chief Executive (CEO) in place of Carlos Morales Paulín, who is leaving the Group after 17 years (six at the helm of Telefónica Mexico) to pursue "new professional challenges".
Coming from an engineering background, Aya joined Telefónica in 2003 when he took on a strategy leadership role, and since 2012 has held the position of Director of Marketing for B2C at Telefónica Colombia. His appointment signals that Telefónica is renewing efforts to improve the performance of its business in Mexico, which has long been a drain on the Group and on Hispanoamérica as a division (Telefónicawatch, #136).
The move may also suggest that plans for a sale of the challenging Mexican business have been parked (Telefónicawatch, #133). Telefónica certainly appeared ready to renew its fight with the Aya appointment, declaring it a sign of greater attacking intent in the challenging local market conditions.
Colombian lessons may help, but no quick remedies evident
Colombia, in contrast to Mexico, has been forging forward successfully following a drawn-out period of restructuring (Telefónicawatch, #119, #131). The operating business attributed growth in revenue and profit in the first six months of 2019 to "a great commercial performance" and successful adoption of the "more for more" strategy that has proven successful for the Group in other converged markets (Telefónicawatch, #136).
Telefónica in Colombia has advantages, however, in having both fixed and mobile assets enabling the promotion of converged services and, while second-placed to América Móvil's Claro in terms of mobile market share, it is a strong challenger in a three-player market. In Mexico, Movistar has no fixed assets, restricting the potential for growth in areas such as pay-TV, and its mobile market share has become stagnant at around 21% as AT&T surges to more than 15% and América Móvil's Telcel remains dominant with 60%-plus.
According to Telefónica, Aya's achievements in his former market include: growth in pre-paid and post-paid revenue share; the launch of the 4G network; development of the fixed broadband, television, and voice businesses; and the launch of fibre optic and IPTV services. He is also said to have spearheaded the development of a new "prepaid value offer" that was successfully implemented across Latin America.
In his new role, Aya may be expected to oversee a drive for operational efficiency, and greater use of shared network assets through wholesale deals (Telefónicawatch, #112, #129, passim). This will need to be done while also reinvigorating a commercial offering to drive uptake of the Movistar Play service (Telefónicawatch, #134), and continuing recent progress in building a contract mobile base while stemming losses in pre-pay.