Telefónica UK (O2 UK) and its long‑time partner MDS Global flagged the joint development of a new Partner Insight Portal, which aims to provide direct sales partners of O2 UK with customer and business intelligence data.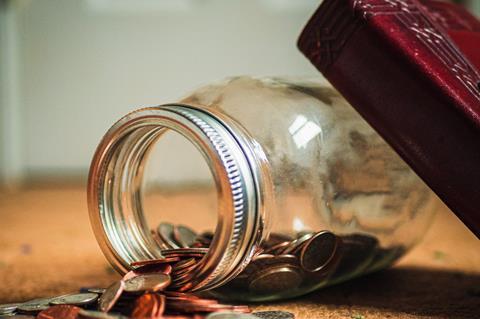 MDS Global, a provider of billing, customer care, and revenue assurance solutions to the communications market, previously known as Martin Dawes Systems, said the new web‑based system will provide an easier way for direct partners to check the status of services, requests, complaints, sales, and billing. Previously, direct partners could only view billing information by putting a request in to O2 UK's call centre.
The aim is to improve customer service and provide bespoke billing and information for sales acquisition. Furthermore, partners can share information, although MDS stressed that O2 UK will be able to protect confidential information.
MDS Global has previously provided billing systems for O2 UK enterprise subscribers based on its DISE solution, which was rebranded as the Customer Management Platform in 2011 and the Cloud Monetisation Platform (CMP in both cases) in 2019. MDS notes that the MyO2 Business self‑service platform is now based on the CMP.