As Telefónica builds momentum on the use of bots within an automated network environment, IBM is providing technology and support to migrate customer management processes to bot-based systems.
Telefónica Colombia centre of excellence on automation collaborating with KPMG on ongoing developments.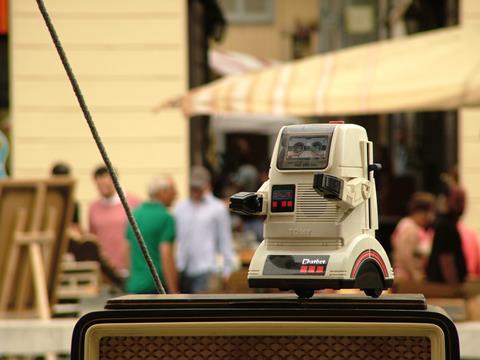 Telefónica in Colombia is to deploy IBM technology expected to generate operational savings within three years through the adoption of greater automation.
Described as pioneering work in the local market, Movistar is to use IBM Robotic Process Automation to manage repeti-tive tasks digitally. More than 50 processes are said to have been identified as suitable for the programme, including tasks in areas such as billing, complaints, and sales. The IBM Robotic Process Automation tool reportedly integrates and coordinates systems, people, and bots performing a wide range of processes, and is said to enable the operator to provide a more tailored customer experience.
300 IBM 'robots' have already been deployed under the partnership, with the total set to reach 500 by the end of 2019.
"If one of our clients wants [a report from our] risk centres, by law, we have 15 business days to respond. Normally, we manage to do it in three days. Now with our robot, we manage to answer 3,800 cases monthly and each process takes only three minutes. "

– Roberto Puche, IT Director at Telefónica Colombia (translated).
Telefónica in Colombia now has a centre of excellence focused on identifying ways to automate processes, and KPMG is providing training for the operating business's employees on managing the automated technology.