Amdocs and Netcracker dig in deeper as part of ongoing work to upgrade Telefónica|Vivo's systems.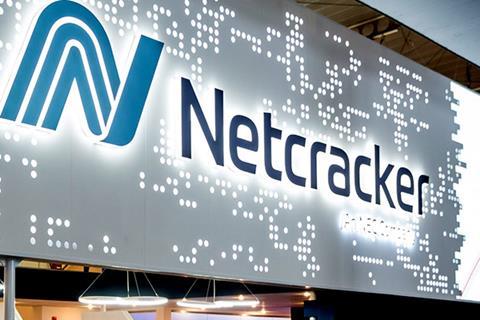 Telefónica|Vivo extended its strategic partnerships with two of its key support systems providers, reinforcing the position of longstanding Group partners Amdocs and Netcracker Technology in Latin America.
In August 2020, NEC‑owned Netcracker said Vivo had extended its contract for the Netcracker Revenue Management and Service Activation platforms, used by the operating business to support billing operations for consumer and enterprise subscribers.
Netcracker said the deal includes support and managed services, including release and configuration management and application development. The supplier also flagged plans to evolve the platforms "to adapt to market needs, tax legislation, new pricing and charging methods, integration, and new technologies", including 5G and the Internet of Things.
Telefónica|Vivo recently completed another phase of its transformation initiative with Netcracker, part of a larger, multi‑phase digital transformation effort (Telefónicawatch, #138). Vivo and Netcracker signed the original contract for this overhaul in summer 2018. The Group has a wide‑ranging relationship with the vendor, which also works with O2 UK, Telefónica Business Solutions, and Telefónica Germany (Telefónicawatch, #78, #106, #115, #127, #129, #134, and passim).
In September 2020, Amdocs flagged the signing of a "multi‑year managed service extension agreement" to support Vivo's contract mobile and fibre‑to-the‑premises subscribers. Here, Amdocs alludes to a project called Vivo Next, which ostensibly aims to implement a full‑stack Amdocs solution. Amdocs indicated that Vivo is well on track with the migration of contract subscribers to its digital business system.
amdocs:next is positioned as a portfolio of solutions designed to enable operators to adopt new technologies such as embedded SIM (eSIM) and mobile financial solutions. Amdocs has previously flagged its involvement in providing Vivo with an eSIM management platform (Telefónicawatch, #134). Amdocs has also been working on digital transformation initiatives at Telefónica businesses in Argentina and Chile (Telefónicawatch, #135).
Amdocs also said Vivo plans to use its DataONE service, part of its data intelligence solutions portfolio that exploits artificial intelligence for data management and analysis.