System services provider Amdocs further extended its Movistar Chile partnership to cover wireline and wireless services, mirroring Brazilian precedent set in 2019.
eSIM management platform added on top.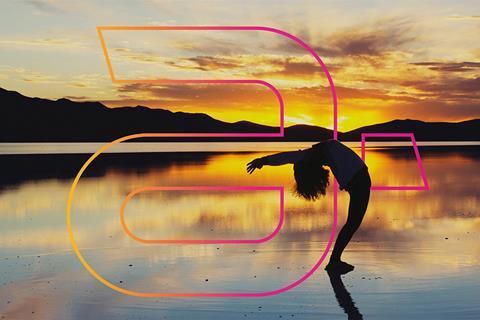 IT operations systems provider Amdocs added a "multi-year" extension to its strategic partnership with Telefónica Chile (Movistar), deepening a tie-up signed in 2019 between the pair (Telefónicawatch, #135).
The initial partnership signed in May 2019 was said to see Amdocs support the operator's expanded service portfolio and "accelerate" its digital transformation efforts through provision of managed services.
Under the December 2020 addendum, Movistar's digital services management platform — underpinned by Amdocs' software-as-a-service solution — will be extended across all Movistar's wireless and wireline services, covering copper, fibre, IPTV, and LTE. The re-affirmed relationship was also extended to Movistar's embedded SIM (eSIM) product, first launched in a limited capacity by the operator in March 2019. Amdocs will supply its eSIM management platform to provide "simple and intuitive" digital lifecycle management.
Antonio Bueno, Movistar Chief Technology Officer, hailed the agreement as an "important" step in bringing eSIM-enabled devices to market, and expanding the "possibilities of future IoT [Internet of Things] devices".
Brazilian precedent, Peruvian replicant
The new deal appears broadly similar to Amdocs' partnership with Telefónica in Brazil. Telefónica|Vivo tapped Amdocs for its eSIM management platform from early-2019, and has since extended its Amdocs-backed transformation project to cover business support systems for its converged customer base, across its IPTV, wireless, and wireline propositions (Telefónicawatch, #134 and #147).
In February 2021 Amdocs also heralded an expansion of its digital transformation-focused deal with Telefónica's Peruvian business, bringing enterprise wireline services within its remit, reflecting the broadening of the Chilean partnership.

Joseph Purnell is a Staff Reporter for TelcoTitans, contributing telecoms news analysis since 2019 as part of the TelcoTitans Editorial team.