T‑Mobile Poland (TMPL) added Amazon Prime Video to its recently-launched wireline broadband and multi‑play packages.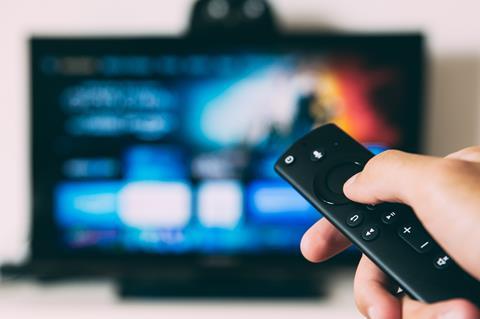 The streaming platform has been made available through the operator's set‑top boxes (STB) and is priced at PLN 13 (€3.03) per month, billed directly through TMPL. Prime Video joins Netflix within the operator's recently released Magenta 1 converged offerings (Deutsche Telekomwatch, #79 and #85), as well as some of the NatCo's contract mobile plans. As with Netflix, TMPL said it was the first operator in the country to offer integrated access to Prime Video.
The launch came as TMPL said it had updated the interface of its STB to provide more intuitive access to video services. TMPL launched Magenta 1 in June 2019, as part of a long, partnership-led build‑up of convergence resource. The plans are currently supported by a fibre wholesaling arrangement with incumbent Orange Poland. Further network access relationships with fibre player Nexera and cable operator Inea are scheduled to be enacted in 2020, according to local media.