T‑Mobile Netherlands (TMNL) trumpeted the launch of a wholesale offer for access to its fibre‑to-the‑home (FTTH) network.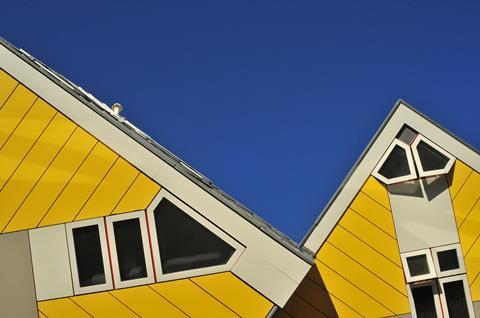 The service focuses on TMNL's network in the Segbroek district of Den Haag, and Helden van Nu and Netrebel have been named as the first service providers to sign up. Helden van Nu will resell the service to small‑ and medium‑size enterprises, while Netrebel is targeting the consumer market.
TMNL signed a cooperation agreement on the FTTH deployment with the municipality of Den Haag in May 2019. In order to facilitate the network rollout, it formed a consortium with contractor VolkerWessels Telecom, which is responsible for building the network, and Primevest Capital Partners, which owns the passive infrastructure.
The FTTH network is scheduled for completion in March 2020, and TMNL is already offering discounted 1Gbps fibre‑optic and TV packages to Segbroek residents if they subscribe before 28 October 2019. TMNL emphasised that its aim is to ensure that fibre networks are open to competitors, claiming it is "laying down a blueprint for the efficient roll out of open fibre‑optic networks in the Netherlands".
The NatCo accelerated high‑speed broadband investment plans after completing its merger with Tele2 Netherlands (Deutsche Telekomwatch, #78).