T‑Mobile Netherlands (TMNL) ignited a storm on Twitter and online forums over what appears to have been a disastrous and short‑lived attempt to route fixed and mobile internet traffic via Deutsche Telekom's (DT) node in Germany, rather than locally through the Amsterdam Internet Exchange (AMS‑IX).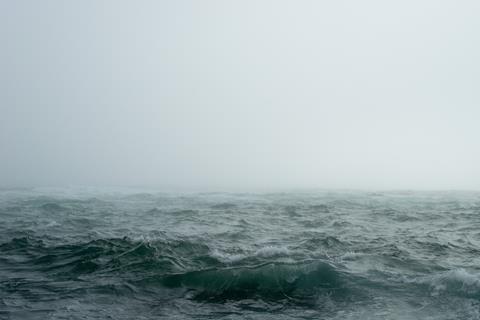 The NatCo has now reversed the rerouting process after multiple customers complained of much slower internet connections and higher latency, but its reputation has taken something of a battering. The timing was hardly propitious given that TMNL has also just launched a new offer of "unlimited" fixed and mobile broadband for €50 that directly targets customers of KPN and VodafoneZiggo (see separate report). The move also opened up a wider debate over how internet traffic is routed in general, and led to accusations that DT was trying to "double dip" — or receive money both from subscribers and from content providers such as Google and Netflix.
Reports say that Dutch regulator Autoriteit Consument & Markt (Authority for Consumers & Markets) is now reviewing the situation, with the suggestion that TMNL may have been in breach of European Union network neutrality rules. It does seem that TMNL has learned its lesson: Søren Abildgaard, Chief Executive of the NatCo, subsequently said on Twitter that "we do not have plans to route away from the AMS‑IX".