NatCo goes omnichannel; pushes button on reorganisation around digital.
Few details offered but recalibration looks significant for people, organisation, and technology.
Union agreement firmed up pre-announcement.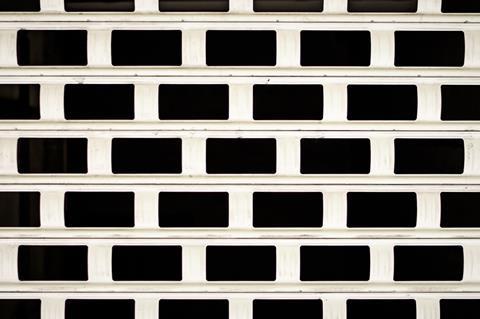 Telekom Deutschland (TDE) is to close nearly a fifth of its stores as part of a major, cost-focused reorganisation of its retail operations.
Under the programme, which will take place in the current and coming financial years (i.e. the period to 31 December 2021), 99 of TDE's 504 Telekom Shops are to shut their doors. The NatCo is also planning to:
Give an experience-focused facelift to surviving outlets.
Consolidate its six regional sales organisations into four.
Focus on "cross-channel bundling" of the four remaining central units.
Concentrate on relationships with "loyal and strong brand partners".
"Realign" internet sales.
Increase "regional marketing and events".
Despite the downsizing, TDE claimed it will retain a "nationwide" shop footprint, saying 86% of its customers will remain within 20km of a store.
ver.di gives the nod
TDE said the moves will be accompanied by "socially acceptable" job losses, governed by a deal already agreed with employee representatives and union ver.di.
The fine details of the agreement have not been made clear but reports suggested 800 staff could be affected, although with at least some given the option of partial retirement or transfers to other positions within Deutsche Telekom. TDE appears to have guaranteed not to enforce any redundancies until after the programme concludes at the end of 2021, as well as committing to continue training and apprentice recruitment schemes for retained staff. ver.di described the agreement as offering a "comprehensive protection package", in spite of "difficult negotiations".
Virtual realities
The NatCo blamed the move on a mix of changing customer buying habits (towards digital channels) and a "strong change in the market", although it is not clear whether the changes are more reactive than pro‑active. TDE has been steadily reducing headcount over the past several years, reporting 62,600 employees in total at 31 December 2018, down from 68,800 four years earlier.