Telekom Deutschland and rivals Telefónica Deutschland and Vodafone Germany finally made an official launch of Mobile Connect, the mobile phone number-based authentication system they have been developing under the umbrella of the GSM Association (GSMA).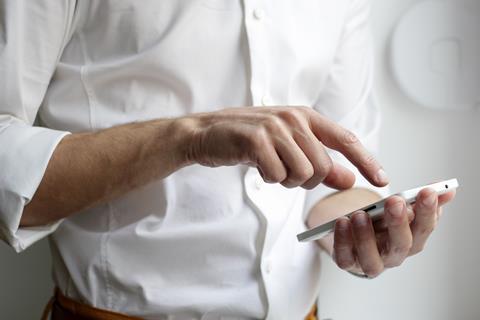 The trio of operators said the system, announced by the GSMA back in 2014, was now live, offering a "Germany-wide standard" for logging in to "internet services on PCs [personal computers], tablets, and mobile phones". They accentuated it as less "cumbersome" and risky than traditional password-based validation of users.
In Germany, Mobile Connect has been tied with Verimi, a broader cross-industry digital identity venture formed in 2017, with Deutsche Telekom (DT) as one investor (Deutsche Telekomwatch, #72). It will form part of Verimi's "portfolio" of registration options. The GSMA claims 70 operators in "nearly 40 countries" have now introduced Mobile Connect.
DT first flagged plans to release the system in early-2015, but, until now, T-Mobile Poland was the only Group NatCo to highlight its introduction (Deutsche Telekomwatch, #41 and #68).