Rival suggests NatCo's long-expressed ambition to attack bulk broadband market is still some way away from having an impact.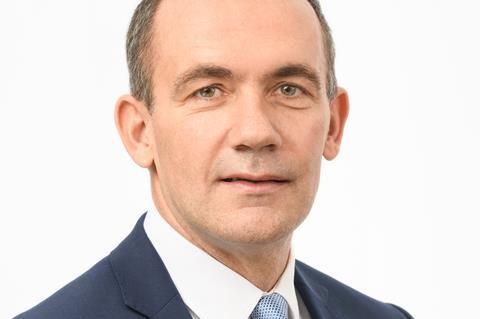 Tele Columbus, Germany's number-two cableco, played down the short-term threat offered up by Telekom Deutschland's (TDE) plans to target its housing association heartland.
Daniel Ritz, the operator's newly appointed Chief Executive, acknowledged that TDE had "stated a renewed interest" in signing up housing association clients — whose bulk services deals have long been the bastion of cable operators' business in Germany, and elsewhere.
However, he said the challenge from TDE will "materialise over time". Ritz also argued that for TDE (and main rival Vodafone Germany), housing associations represent "one of many businesses". For Tele Columbus, they make up the "foundation" of its strategy. "We have top management attention on it, and we're really focused on it", he added.
Cablecos' housing association contracts have long been an emotive issue for Deutsche Telekom, with the Group having seen its legacy cable assets steadily come to life this century, under new ownership, and more recently been highly irritated by regulators' acquiescence to consolidation of the cable market through M&A — particularly Vodafone's integration of Kabel Deutschland and Unitymedia (Deutsche Telekomwatch, #92 and passim).
Executives have for several years sounded off over intent to churn cablecos' housing association clients in response to their strengthening position in broadband (a major current preoccupation for Group management, as TDE struggles to meet acquisition share goals — Deutsche Telekomwatch, #92). In late‑2019, TDE appointed former Tele Columbus executive Jean Pascal Roux to head efforts in the space, as Senior Vice‑President of Housing Industry & Broadband Development (Deutsche Telekomwatch, #87).
Nonetheless, TDE has so far offered little sign of major traction in the housing association market, and it remains unclear how great its interest in the low-margin business actually is, in reality.