Maximillian Ahrens fills Axel Clauberg's shoes.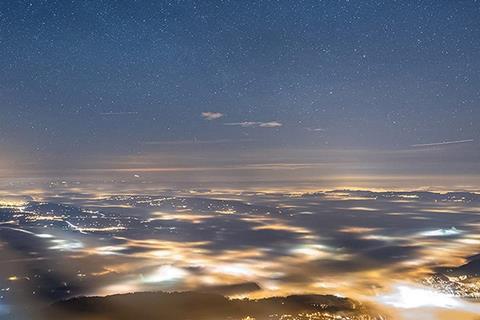 Company

Executive

Activity

Details

T‑Systems

Maximilian Ahrens

New role

Maximilian Ahrens, formerly Chief Technology Officer (CTO) and VP of Cloud Strategy at T‑Systems (T‑Sys), was promoted to become the division's new CTO.

He ostensibly replaces Axel Clauberg, following the latter's recent exit to join Amazon Web Services (Deutsche Telekomwatch, #90).

Steffen Bernhardt

New role

Steffen Bernhardt was promoted to become Head of the high-profile Daimler Customer Segment and Portfolio Unit Managed Infrastructure Services & Private Cloud at T‑Sys, having formerly acted as Squad Leader, Engineering, Production & Group Functions in the account unit.

Andres Scholl joined the same team as VP, having transferred from T‑Sys' BMW segment.

Andres
Scholl

New role

Mehmet
Solak

New role

Mehmet Solak was appointed Head of the Global Automation Centre of Excellence (CoE) at T‑Sys. He was previously the CoE's Engagement Leader.

T‑Systems Mexico

Federico Casas Alatriste

Departure

Alejandro López De la Peña (left) was promoted to become the new General Director of T‑Systems Mexico (T‑Sys ME), replacing Federico Casas Alatriste.

Casas will remain on the unit's Board of Directors during a transition period. His reasons for stepping down were not disclosed.

López — a former IBM executive — was previously T‑Sys ME's Director of Sales, Marketing & Business Development.