Interoperable framework of public blockchains becomes T-Sys MMS's fourth investment in the sector.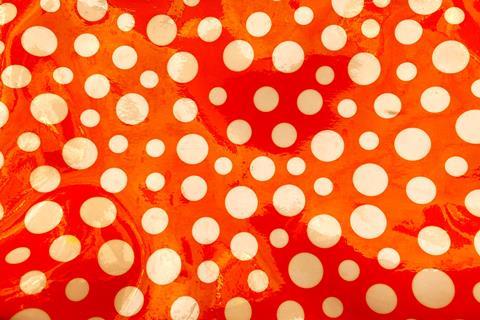 T-Systems Multimedia Solutions (T-Sys MMS) invested in public blockchain network provider Polkadot.
The Deutsche Telekom subsidiary acquired DOT tokens — Polkadot's native asset, which is claimed to be one of the largest cryptocurrencies available.
Polkadot was created by Ethereum co-founder Gavin Wood and is designed to accommodate different interconnected, application-specific sub-chains, also known as parachains.
Dr. Andreas Dittrich, Head of Blockchain Solutions Center, T-Systems MMS, described Polkadot as a "heterogeneous, multi-chain network allowing various blockchains of different characteristics to perform arbitrary, cross-chain communication under shared security".
T-Sys MMS said that, by aligning itself with the network as a "validator", it is supporting "secure and trustworthy" exchange of messages between independent blockchains.
Speaking to CoinDesk, Dittrich said that the opportunities provided by Polkadot for enterprise use-cases are "really interesting".
"It gives you the flexibility and security of a public, permissionless blockchain, but it has both a separation of concerns by parachains, and interoperability among use-cases. I know that big industry consortia are definitely eyeing that ecosystem," he said.
T-Sys MMS has been seeking to establish itself in the blockchain ecosystem since it was given greater independence in 2020. Most recently, it formed an infrastructure service tie-up with ecosystem operator Celo. In tandem, DT tapped its strategic investment fund Telekom Innovation Pool to purchase a "significant" number of CELO tokens, Celo's native asset (Deutsche Telekomwatch, #105).
Further related T-Sys MMS partnerships include the provision of repository, settlement, and security infrastructure services to crypto-asset financial services player Finoa, and involvement in a project to develop GDPR-compliant solutions for the management of asylum seekers in Germany. It also partnered with technology provider Dapper Labs in an initiative to develop a platform that claims to "bring blockchain to the masses" (Deutsche Telekomwatch, #98–#99 and #101).